Hit your business goals faster with the Clarity Planner.
Tired of setting business goals you never achieve?

What if there was a way to set realistic (AKA achievable goals) that balance your needs as a product seller with the realities of everyday life?

Inside the Clarity Planner you'll find a proven 4 step process to help you set achievable business goals for your product-based business plus built-in accountability to make sure you actually hit them.
On top of the resources already included in the Clarity Planner (like goal setting workbook pages to help you set the right goals and monthly, weekly and daily planning spreads to help you increase your productivity without ignoring your childrean or working 12 hour days), you'll also get two incredible bonuses: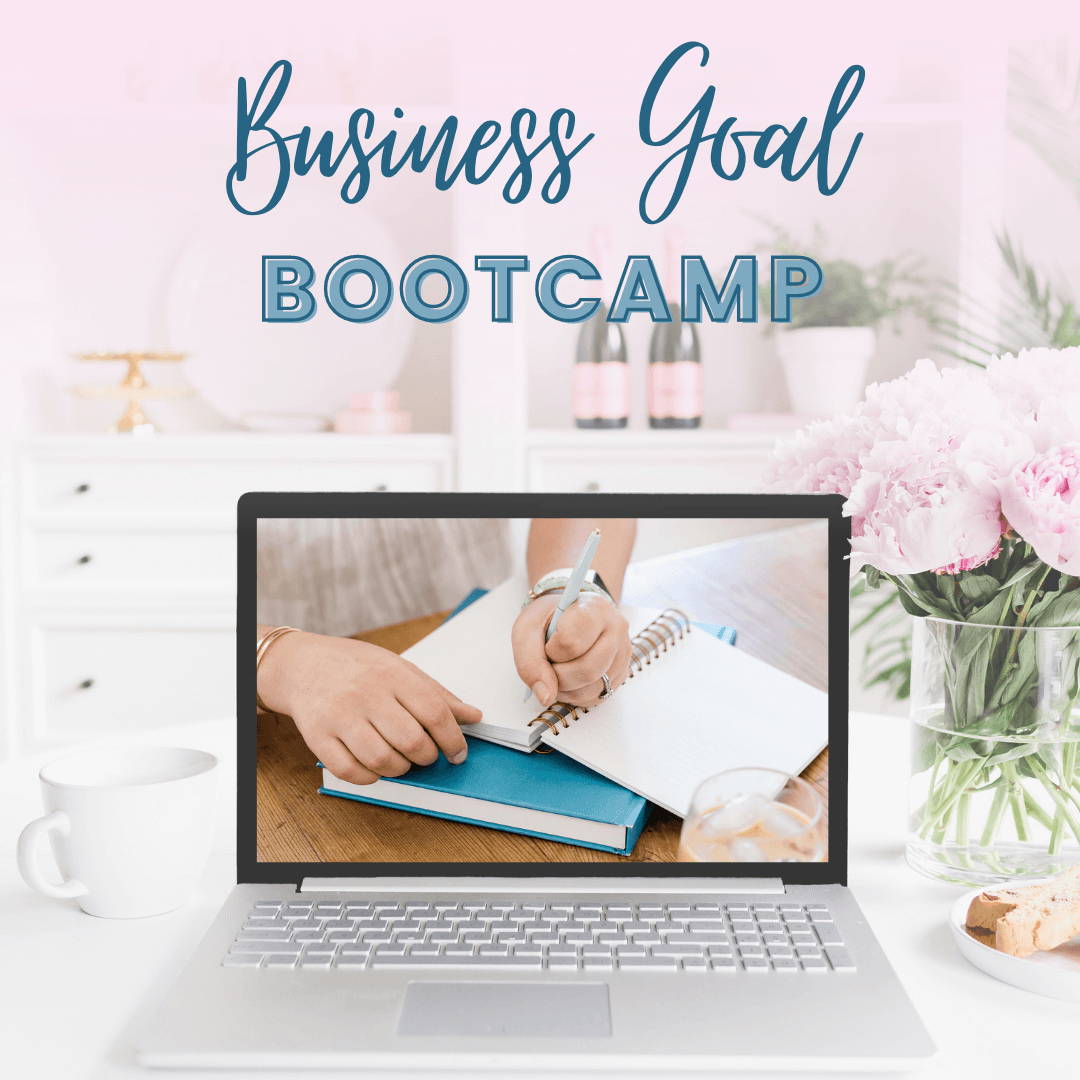 ($97 Value)
Inside Business Goal Bootcamp you'll get step-by-step video lessons walking you through how to set business goals you'll actually achieve.
You'll also get a crash course in how to set realistic sales goals so you can confidently set your monthly and yearly sales goals.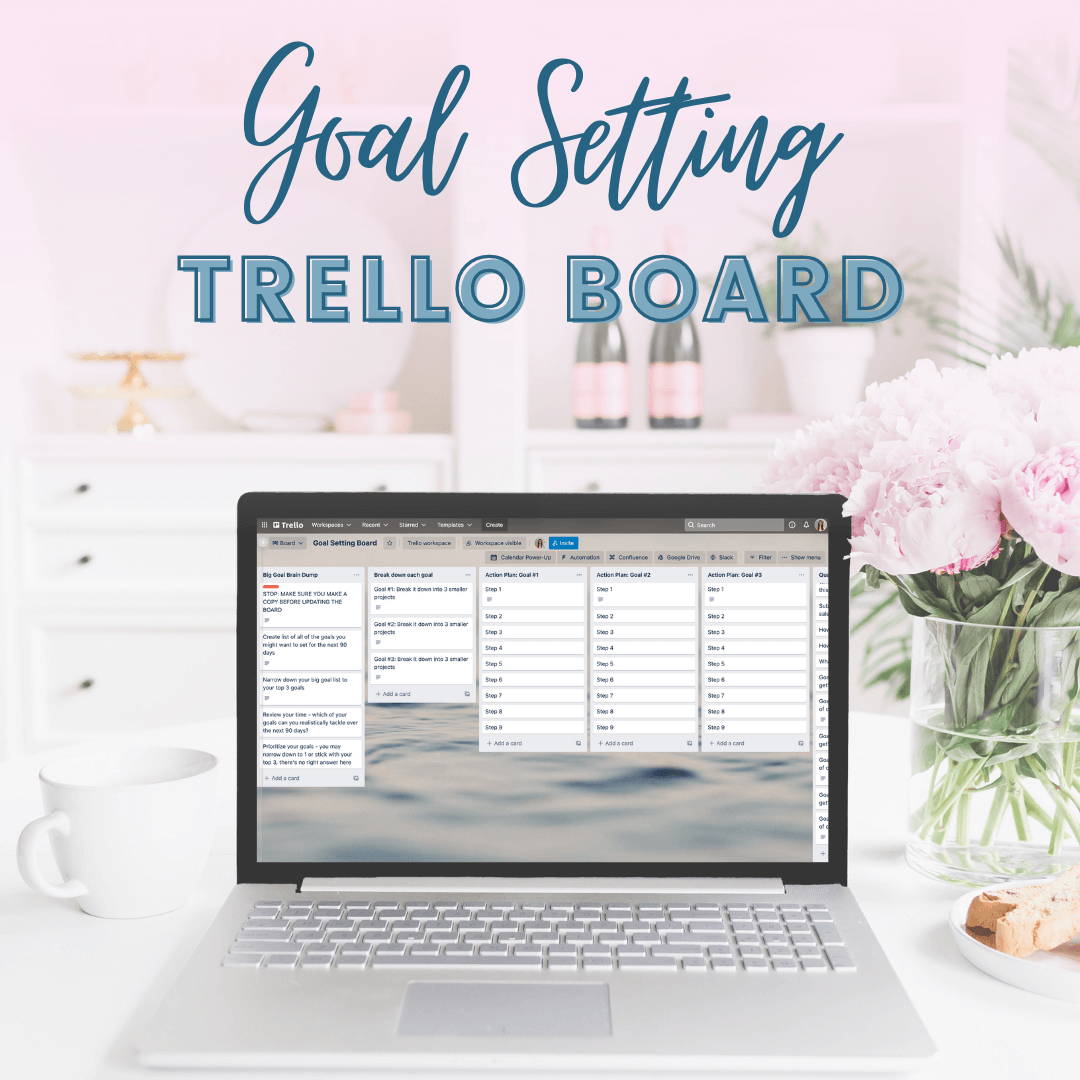 ($47 Value)
With the Goal Setting Trello Board you'll have a streamlined way to set, organize and take action on your business goals.
The board follows the same proven process laid out for you inside the Clarity Planner, making it even easier for you to make progress on the 90 day goals you set.
Get the Goal Setting Trello Board & Business Goal Bootcamp ($144 Value) FREE when you order a Clarity Planner today!

See what other motivated business owners are saying about their new Clarity Planner!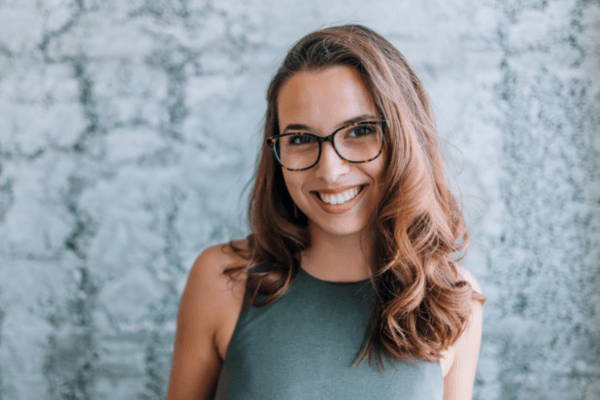 "Exactly what my team and I needed! Feeling excited about the progress we're going to make over the next few months
with the Clarity
Planner."
Jess D.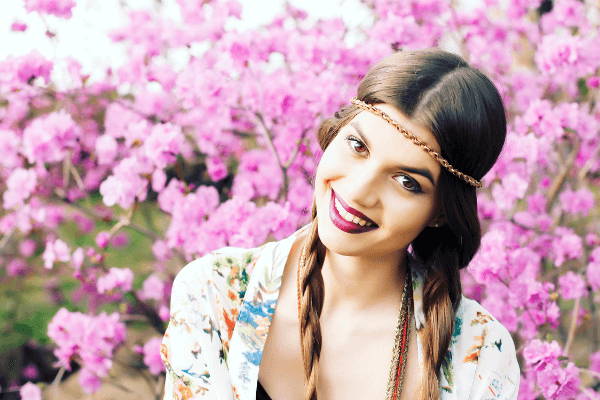 "Awesome planner! I love how it's helping me break down my goals. My goals feel so much more likely to happen after working through the goal
planning sheets."
Melica B.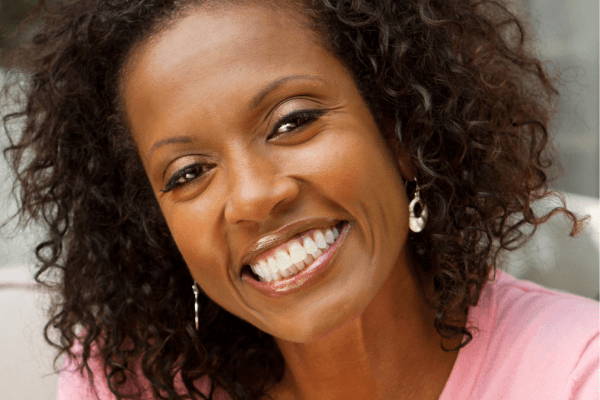 "A total business changer! The Clarity planner is really pushing me to focus my time on the things that matter. I already feel more in control of my business and
my time!"
Shauna P.
You have BIG dreams for your business...

...But figuring out how to grow your product-based business when you're already juggling a full-time job and a growing family has you ready to give up before you've even really started.
Some days you sit down in front of the computer and end up spending the first half of your "work hour" just trying to decide what to do...
And the next day you're working like a machine, designing new products, updating product pages and brainstorming reels for Instagram. But even after all of that "doing," you're still struggling to make the sales you need to quit your job and run your business full-time.
The thing that's missing? A clear, proven plan to build your business AND enjoy your life.
With the Clarity Planner you'll get the tools you need to make sure you know exactly what to do each day to hit your biggest business goals!
Each planner is undated so you can get started on your goals right away and you have the option of printing it at home yourself OR we can professionally print and ship a hardcover planner right to your doorstep.
I've been where you are and I know there's a way to reach your goals without sacrificing your sanity (or time with your family.)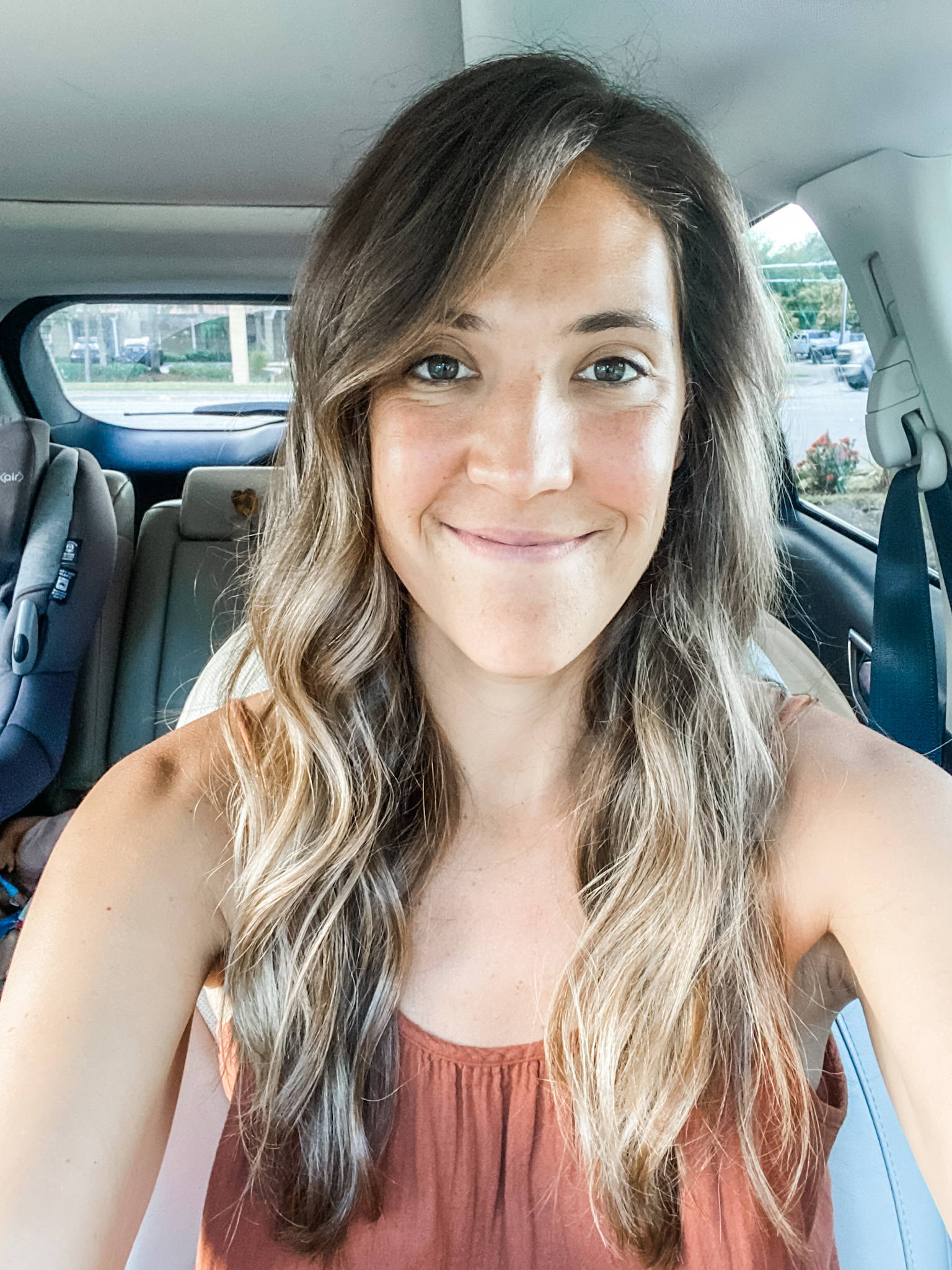 As a mom of two myself, I know how hard it can be to carve out time to work towards your big business goals.
I created the Clarity Planner to help you zero in on the exact steps you need to take each day to see real progress in your business.
When I first started selling baby teethers in 2016, I was juggling a new baby and a full-time job.
I felt like I was constantly on the hunt for any time I could find to work on projects that would hopefully grow my business -
30 mins to brainstorm new products before the baby woke up in the morning

20 mins planning social media while I ate lunch

15 minutes on Pinterest after I tucked the baby into bed and before I picked up around the house
I was constantly hopping from one project to the next and I had no idea whether or not I was heading in the right direction.
It was exhausting and there were so many weeks where I felt like I spent most of my time trying to decide WHAT to do instead of actually doing anything meaningful.
Maybe that sounds familiar?
Even more reviews from Clarity Planner users:

"I like it because it's more of a workbook to walk me through each step. It helps me to feel like I have the "Tiger by the tail"!"
Laurie S.
"This was so helpful! I bought the Clarity Planner and love it. I'm looking forward to seeing progress in my business."
Laura Lynn
Free Shipping Worldwide on all orders over $80 USD
Completely secure and verified checkout.
Quality quaranteed. We'll replace any planners damaged during shipping.
Frequently Asked Questions:

Is the planner dated / do I need to wait for a certain date to start using it?
Nope! The Clarity Planner is undated so you can start using it today. No need to wait for January 1st or some other random date to start crushing your goals!
Why does the planner only cover 3 months (90 days)?
I've realized over time that when I try to set yearly goals, by the 2nd week I'm already overwhelmed and can't imagine waiting another 50 weeks to see results. By setting shorter, 3 month long goals you see progress faster and are much more likely to stick with your plan the whole way through.
How will I get the product after I purchase?
As soon as your payment goes through we'll get to work shipping your beautiful, spiral bound, 8.5 x 11" planner. Planners are typically delivered within 10 business days. You'll get a separate email with a link to your goal setting Trello board and access to Business Goal bootcamp releases on Jan 3, 2022 to help you kick off your new year goal setting.
What all comes with the purchase?
B

eautiful, spiral bound, 8.5 x 11" planner. Inside you'll find:

Step-by-step goal planning sheets

Undated monthly, weekly and daily planning sheets to cover

Goal recap pages

Dedicated note pages

Plus, BONUS: GOAL SETTING TRELLO BOARD to streamline your goal setting process with a Trello board created to work side-by-side with the Clarity Planner. All you need to use it is a free account on Trello.com (we'll send you the link to your new board after you order your planner.)
And, BONUS: BUSINESS GOAL BOOTCAMP where you'll learn how to set achievable business goals + get a crash course on how to set realistic sales goals.
Email us within 14 days of purchase to exchange your planner if it arrives damaged from delivery (we don't expect it to arrive damaged but it's always nice to know we have your back just in case!)